Regular price
$175.00 USD
Regular price
Sale price
$175.00 USD
Unit price
per
Sale
Sold out
Share
Murano Glass
View full details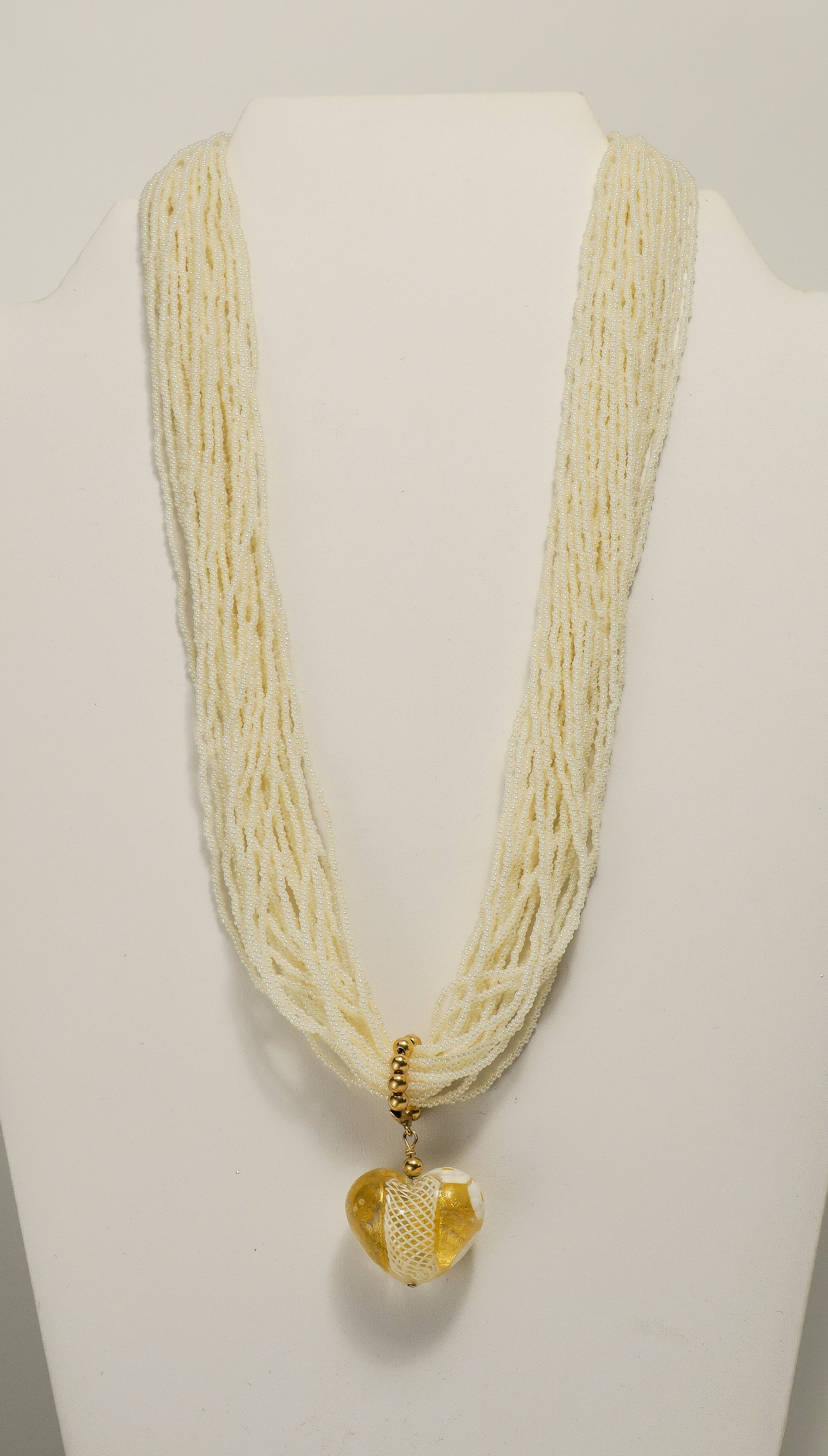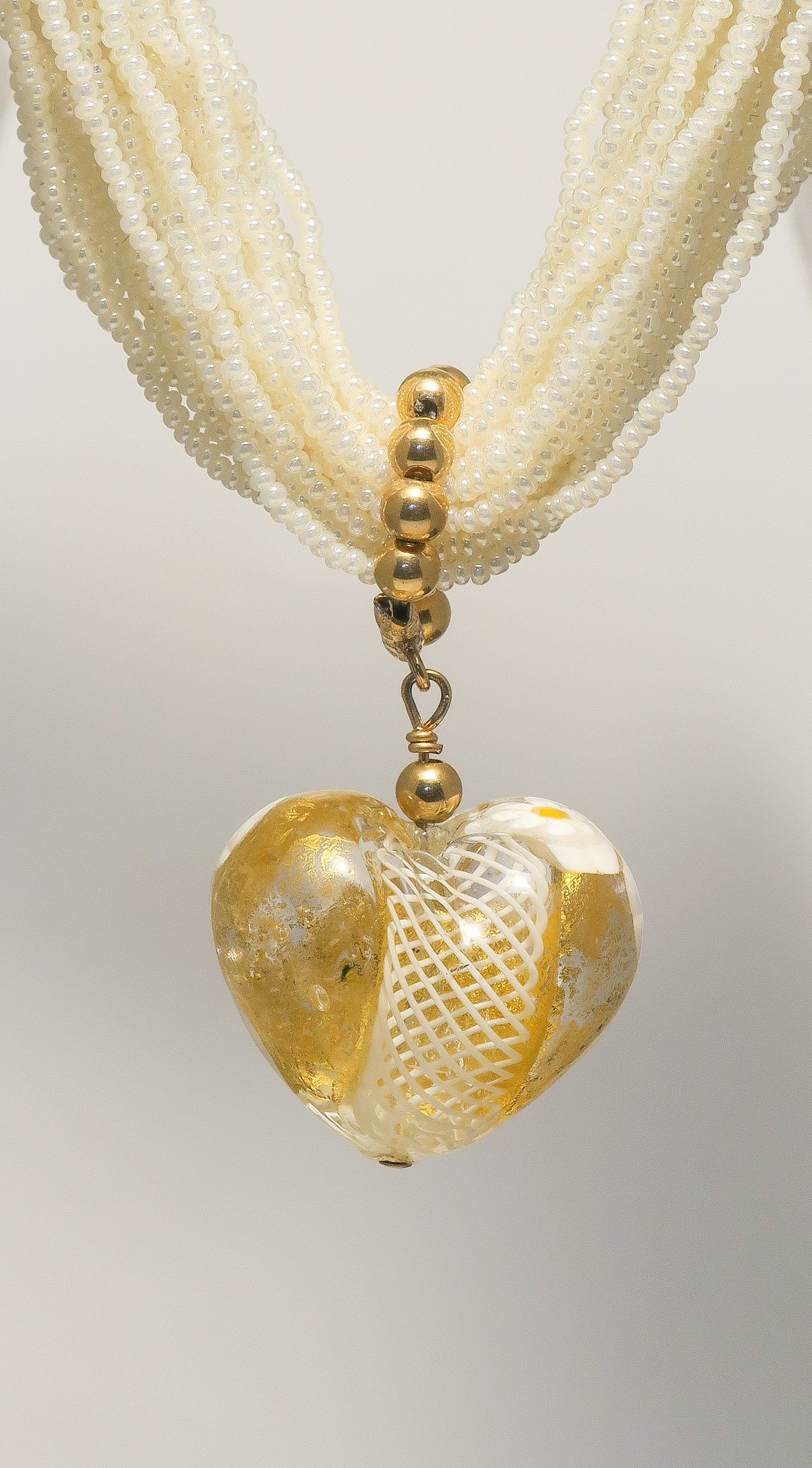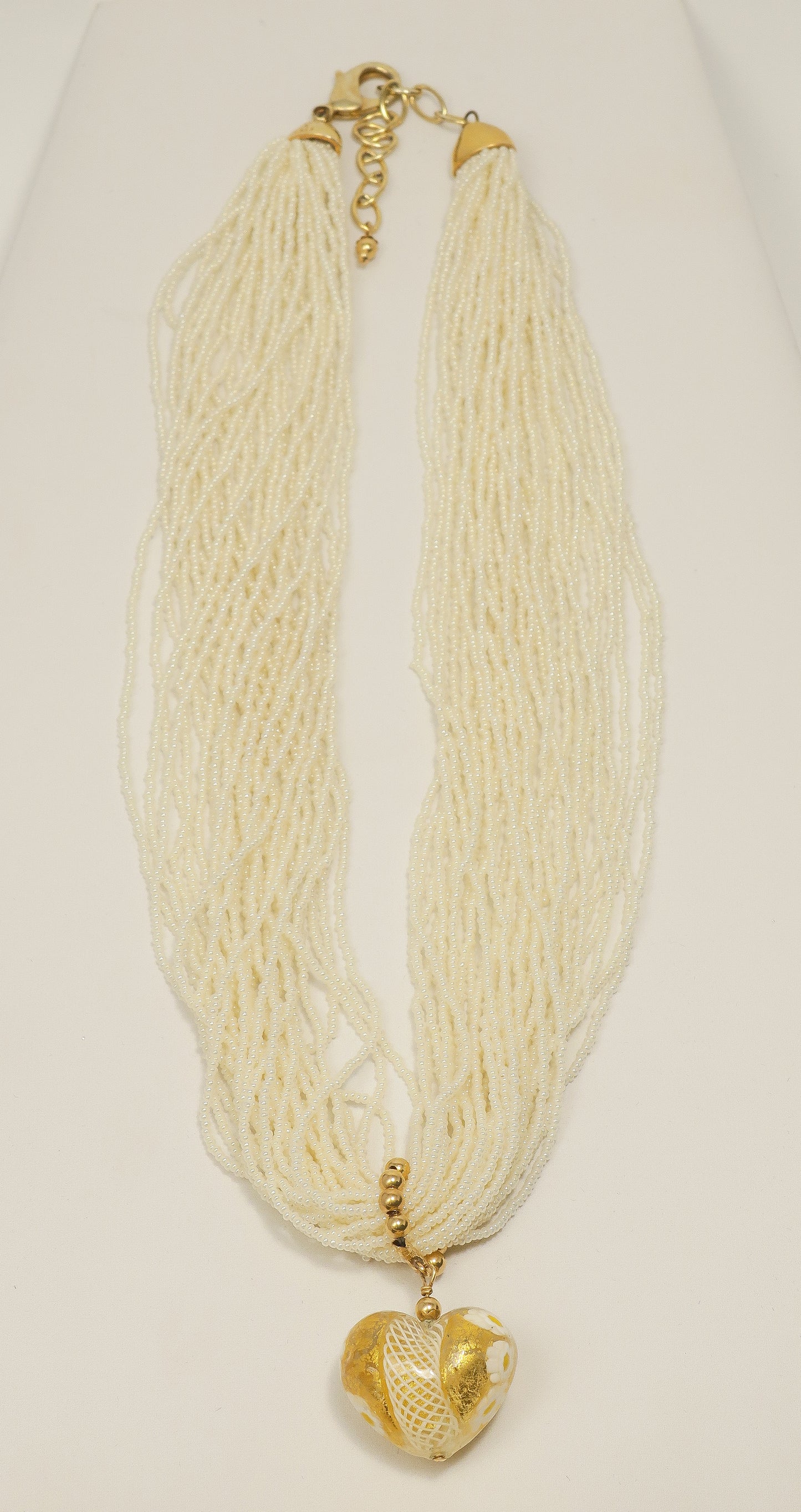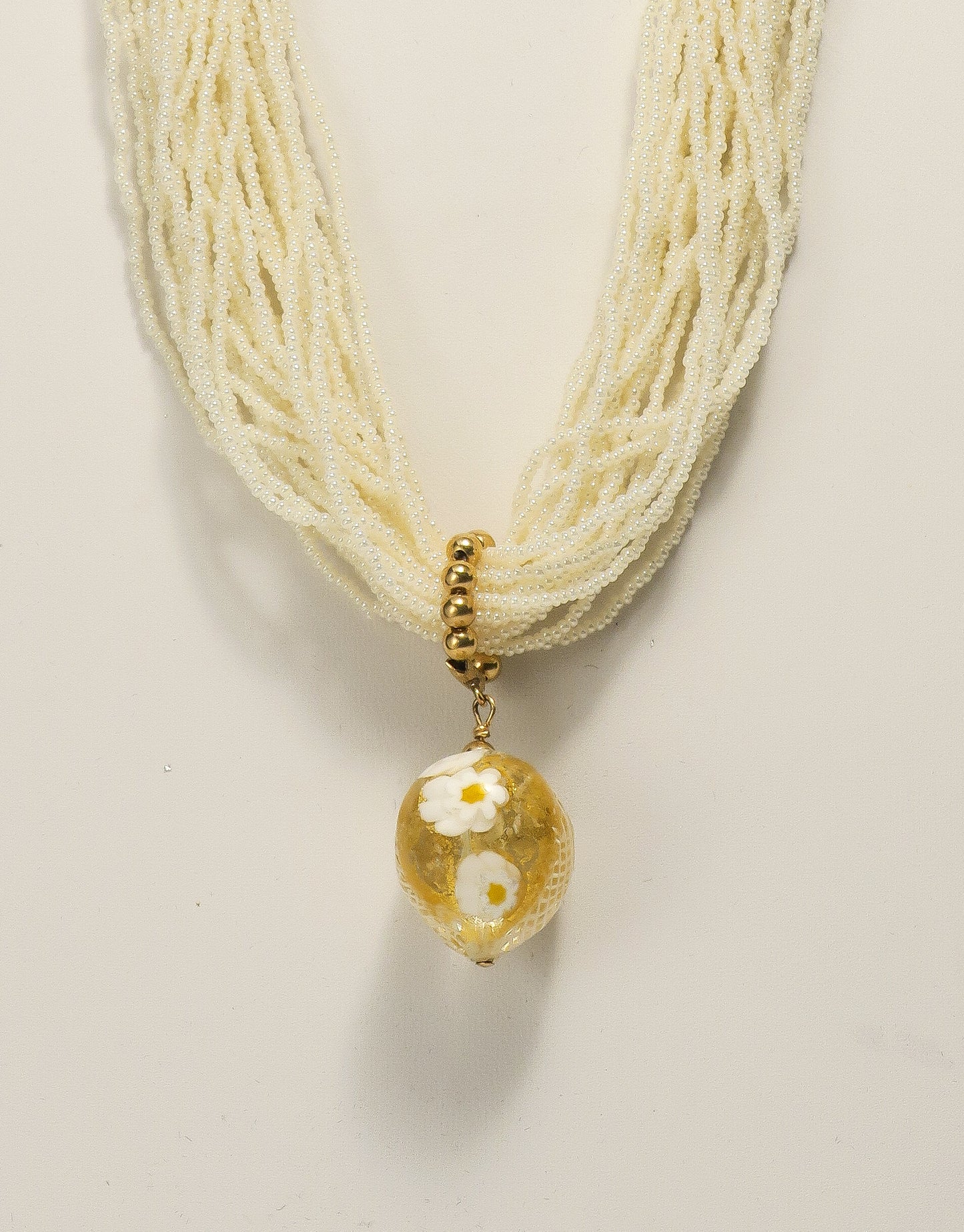 Shipping

We offer Free Shipping on all our items.

Returns

Learn about our Refund Policy here.
About the Artist | Murano Glass
Century old Murano glass from Italy is world renowned for its appearance, elegance and beauty. Each piece of Murano glass, brings with itself the history and enchanting beauty into your homes. There are several facts about Murano glass which a Murano glass admirer must know.
Glassmaking existed since the 10thcentury in Venice and has been operating continuously since then. Glass was one of the Renaissance's most wished for treasures. Glass, at one point in history, was an extremely luxurious and valuable commodity available only to the rich and wealthy ones. In 1291, Venice government banned the furnaces from central Venice and moved them instead to the island of Murano. This was due to the fear of fire in the wooden structures of a crowded Venice and also to isolate the master glassblowers to prevent their sharing valuable glassmaking secrets. The glassblowers became virtual prisoners on Murano, where the penalties for divulging glassblowing secrets could include death. Glassmakers were considered "royalty" and enjoyed several privileges. They could wear swords and enjoyed immunity from prosecution. The daughters of glassmakers were allowed to marry into Venice's blue-blooded families. Glass products were highly priced in the Middle Ages and were predominantly responsible for the power and wealth of the Venetian Republic at that time. In 1450, a technological revolution in Venetian Glass marked the end of middle ages and beginning of renaissance. Thanks to Angelo Barovier's discovery, impurities were removed from soda ash which allowed the creation of clear "crystal" glass. Secret glass making recipe books are passed down from fathers to sons in glassmaking families. It's like treasure! Murano glassmakers excel in hot remodeling of glass. The glassmakers of Murano are truly 'The Masters'. They blow exceptionally thin and airy forms that are delicately shaped, using only few tools. To refine the form of Murano glass, the glassblower sits in the special "glassmaker's chair," with extended arms, to support the blowpipe. Designs in Murano glass are engraved by means of a diamond point, a metal needle, or with rotating wheels.
Murano glass is about the past, the present and certainly the future. With its unparalleled beauty and unique designs, it holds a treasured place in the unseen future.